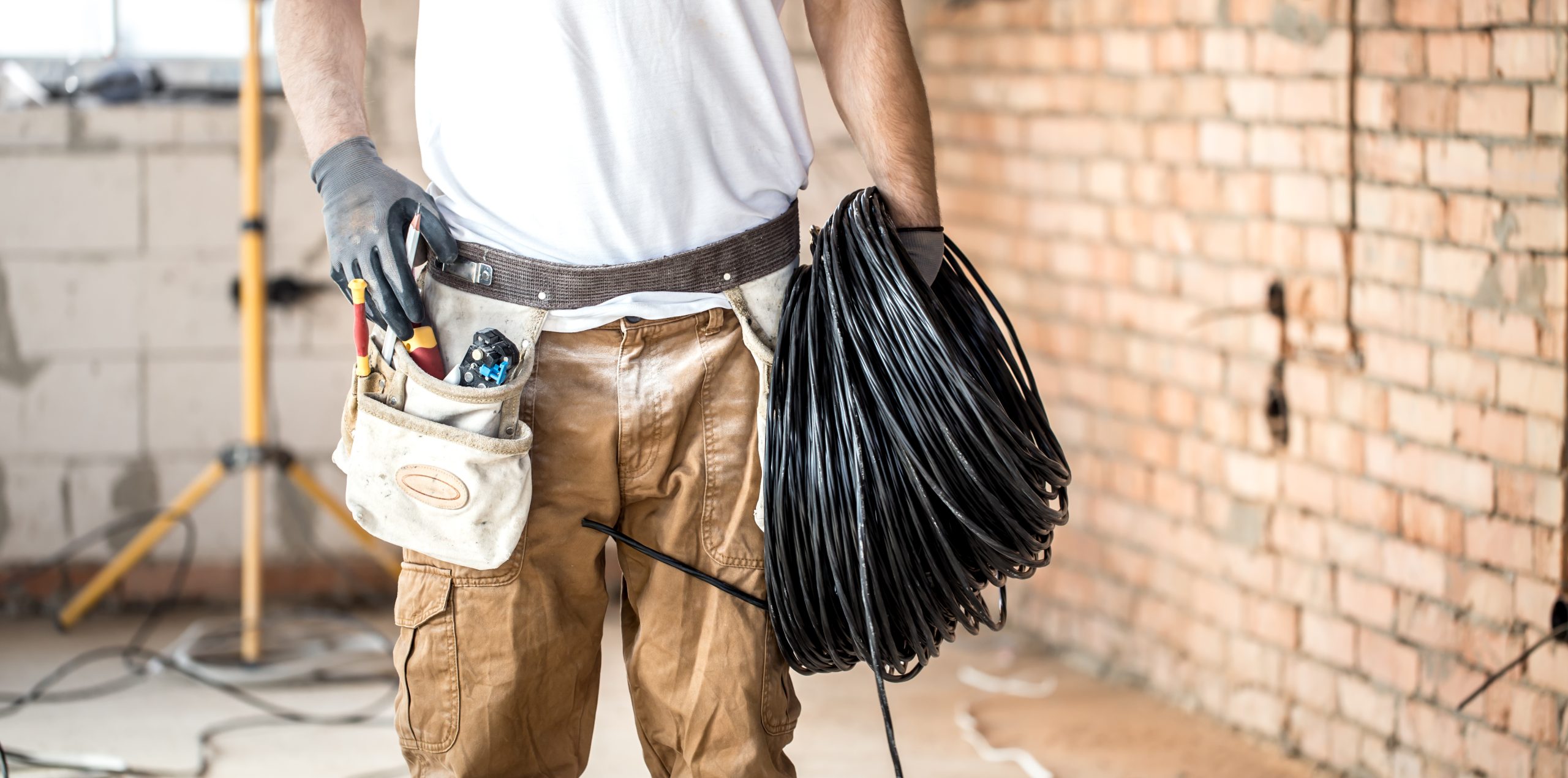 How to Find Electrical Contractors Near Me
What is the Purpose of Electrical Contracting Services?
To provide electrical contracting services to homeowners and businesses, electricians must be licensed by the state. They are required to carry out inspections and perform repairs, maintenance, and installations. Electrical contracting services are necessary for a variety of reasons such as:
– To ensure the safety of people and property in a building.
– To maintain compliance with local, state, and federal laws.
– To prevent fires from spreading.
How to Check and Review Electrical Contractor Reviews
When looking for an electrical contractor near you, it is important to check the reviews of the company. There are many ways to find reviews of a company. One way is to search on Google and look for customer reviews. Another way is to ask friends or family members who have had work done by a company in the past.
Check Your Local Area's List of Licensed Electricians
A list of licensed electricians in your local area is a good resource for potential customers. It can also be used as a guide for hiring an electrician. The list is organized by zip code, so you can find a licensed electrician in your neighbourhood easily. Check out the list of licensed electricians in your area to find someone who is qualified and reliable to work on your electrical needs.
What are Some Tips for Hiring the Right Electricians for My Project?
Hiring the right electrician for a project can be difficult. There are many factors to consider, such as experience, qualifications, and personality. Here are some tips for hiring the right electrician for your project:
1) Find an electrician who is licensed
2) Ask about their references
3) Check if they have any certifications in their field of expertise
4) Ask them about their rates and what they offer
Ways You can Save Money on Home Renovations by Hiring a Professional Electricians
The first step is to ask for references from previous customers. You can ask them about their experience with the electrician and if they would recommend him or her again. This will help you know more about what they are capable of and whether they are a good fit for your project or not.
2. Find Out What They Do Best
Once you have found some references, it's time to figure out what skillset the electrician has that is most relevant to your project.
As professional electrical contractors, our services cover industrial, commercial, and residential installations and maintenance, contact us today for more information.
What we do
We offer a broad range of electric gates, fire alarms, intruder alarms, CCTV installation, and more to help our clients feel secure at all times. Oxley Electrical & Security LTD provide you with the solutions you need to keep your business safe and secure. We ensure you the highest quality equipment and the professional installation process.
Testimonials
We had our Home security system installed May 2020. From initial consultation to customer service and support, we can not fault this company at all. Professional service. Highly recommend.
Had spotlights installed recently, highly professional, no hesitation Recommending

All electric work in cctv and alarms insulation
John called to our house this evening and was very polite, courteous and professional. He fixed the problems with our alarm system, gave the system a once over and took the time to explain the alarm system to us. A very professional service and based on there recent visit to us we would highly recommend Oxley Electrical & Security LTD.