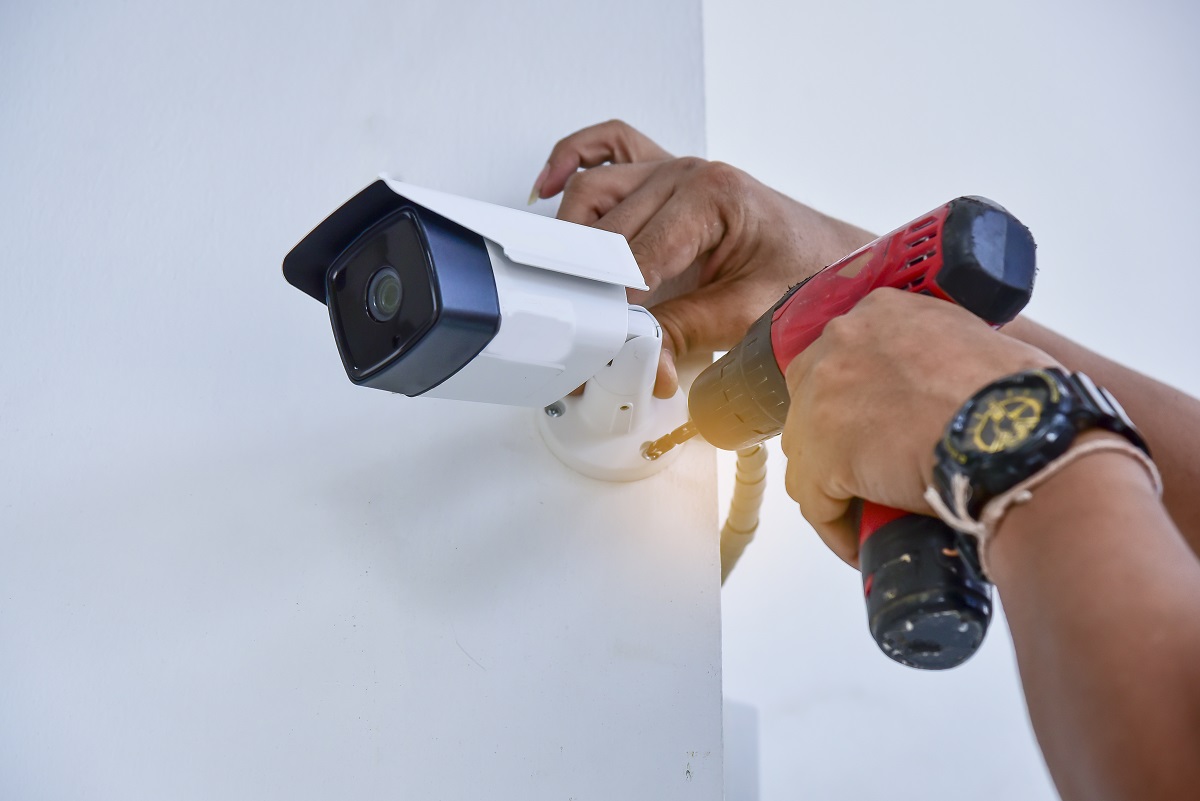 Types of Security Cameras
Security cameras are an essential part of securing your premises with saved security camera footage. Making a decision on which camera to choose may seem like a straightforward process at first but with so many options available it can be a little overwhelming.
Bullet Camera
The name bullet camera comes from their cylindrical shape, which resembles a bullet. The unique appearance is recognisable providing a visible deterrent to intruders. The primary benefit is that burglars are more likely to choose a different target location if security cameras are visible, but the cameras are prone to vandalism as you can only have one fixed view.
Often known as ceiling cameras the dome camera has a distinctive shape but is more discreet than the bullet camera. These are mainly used indoors. They offer the same features as the bullet camera but have more advantages. They offer a wide range of viewing angles and are more prone to vandalism.
Wireless IP cameras, also known as wireless cameras, provide a stream and collection of data over a wireless connection. You can connect them to your home Wi-Fi thus can access the security footage from anywhere.
Smart, Voice Interrogated Cameras
These cameras are the newest on the market. They interrogate voice assistants who love their smart home systems. You can use voice commands to monitor your wireless security system hands-free. They offer more ease of use and can comply with other smart home devices.
Our team supplies and installs security cameras. To discuss our range of security camera solutions, get in contact with us today.
What we do
We offer a broad range of electric gates, fire alarms, intruder alarms, CCTV installation, and more to help our clients feel secure at all times. Oxley Electrical & Security LTD provide you with the solutions you need to keep your business safe and secure. We ensure you the highest quality equipment and the professional installation process.
Testimonials
We had our Home security system installed May 2020. From initial consultation to customer service and support, we can not fault this company at all. Professional service. Highly recommend.
Had spotlights installed recently, highly professional, no hesitation Recommending

All electric work in cctv and alarms insulation
John called to our house this evening and was very polite, courteous and professional. He fixed the problems with our alarm system, gave the system a once over and took the time to explain the alarm system to us. A very professional service and based on there recent visit to us we would highly recommend Oxley Electrical & Security LTD.