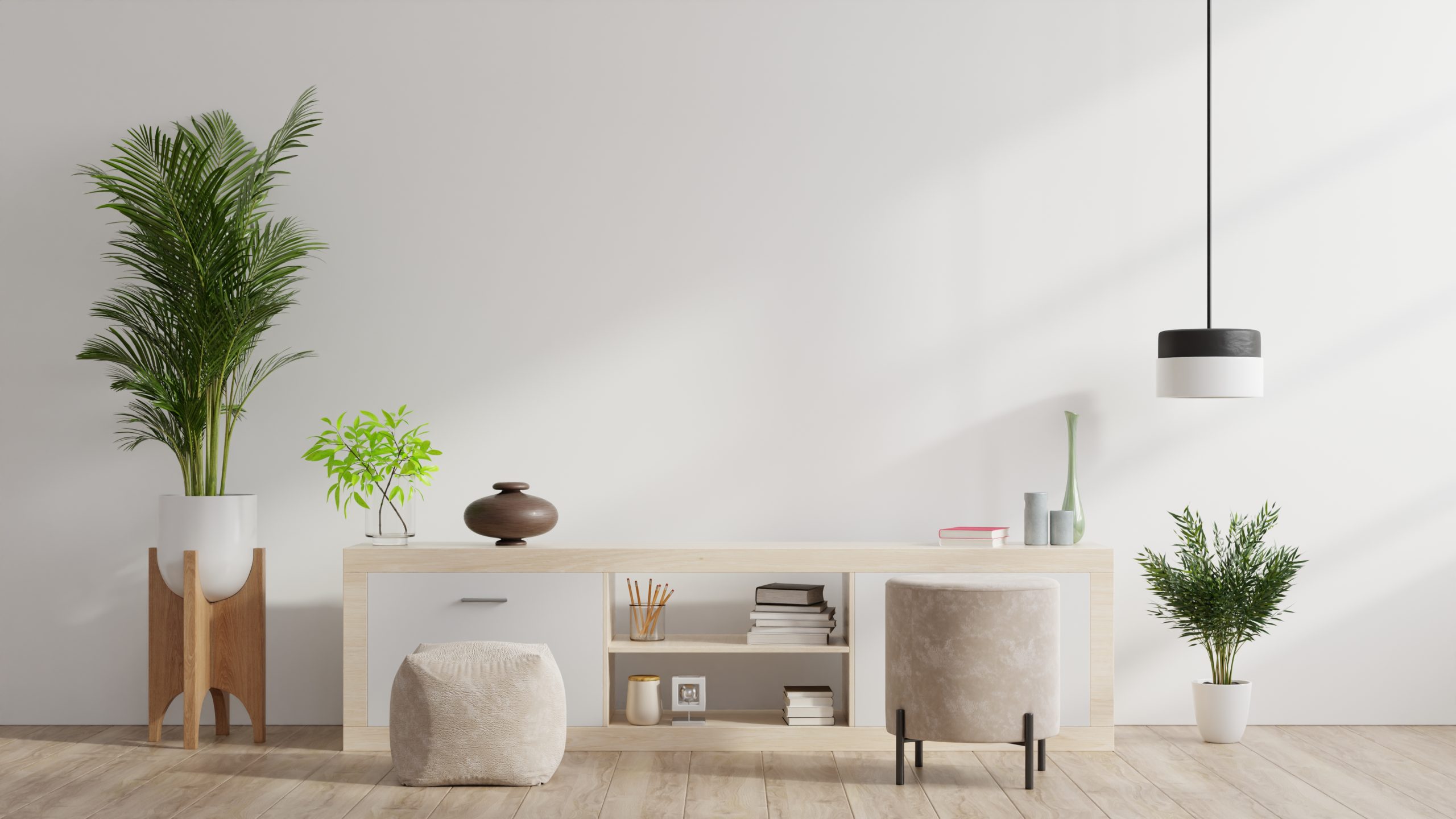 Everything You Need to Know About the Home Automation Industry
5 Important Trends in the Market for Smart Home Technologies
Smart homes are becoming more and more common with the advancement of technology. The market for smart home technologies is booming and is expected to reach $100 billion by 2022. Here are five important trends in the market for smart home technologies.
1. The rise of voice assistants.
2. The increasing popularity of Internet-of-Things.
3. The growing demand for security systems.
4. The decreasing costs of automation.
5. New partnerships between tech companies.
How Technology is Impacting Home Life and How Consumers are Responding
The introduction of technology has changed the way we live in our homes. The introduction of smart speakers, for example, has allowed us to have more conversations with our loved ones without having to leave the comfort of our homes. Consumers are also adapting to this change and are beginning to purchase products that will allow them to keep up with the latest trends.
The State of Smart Home Devices in 2021 from an Expert's Perspective
The smart home devices market is growing as more and more people are adopting the technology in their daily lives. The adoption of smart homes is increasing as the cost of these devices become affordable. However, there are still many challenges that need to be solved before the market can reach its full potential. One such challenge is security. There are a lot of smart home devices that can be hacked and used against us in a malicious way. For example, imagine if someone were to hack your thermostat and set it to 50 degrees Celsius when you were away from home so that they can steal your things while you're not around? It's a scary thought, but unfortunately it happens more often than we think – especially when it comes to IoT devices.
5 Key Points on the Current Processes & Future of Consumerisation & Connected Living
The current process of consumerization and connected living can be summarised by five key points:
1. Consumerisation is the process of making consumers more aware and empowered to take control over their lives.
2. The connected life is the process of people being able to share, collaborate, and communicate with others in real time.
3. The Internet of Things (IoT) is a network of physical objects that are embedded with electronics, software, sensors, actuators, and connectivity that enables objects to collect and exchange data.
4. Digital transformation refers to businesses transforming their business processes into digital processes or products; digital transformation has been defined as "a total change in how organisations operate".
5. Digital natives are individuals who were born into a world where digital technologies are ubiquitous.
How to Decide Which Smart Home Devices to buy?
The idea of smart home devices seem like a futuristic idea, but they are actually becoming more and more popular. These devices can help make your life easier, but they can also be expensive. It is important to decide what you want your device to do in order to find the right one for you. For example, if you want a device that will help you wake up in the morning because it has a sleep mode that can gently wake you up without disturbing anyone else, then a smart alarm clock would be perfect for you. If your main concern is security and peace of mind, then an infrared camera would be best for you because it will alert you when someone enters your house or comes close to the door.
Smart Home Features & Technology to Keep an Eye on in 2022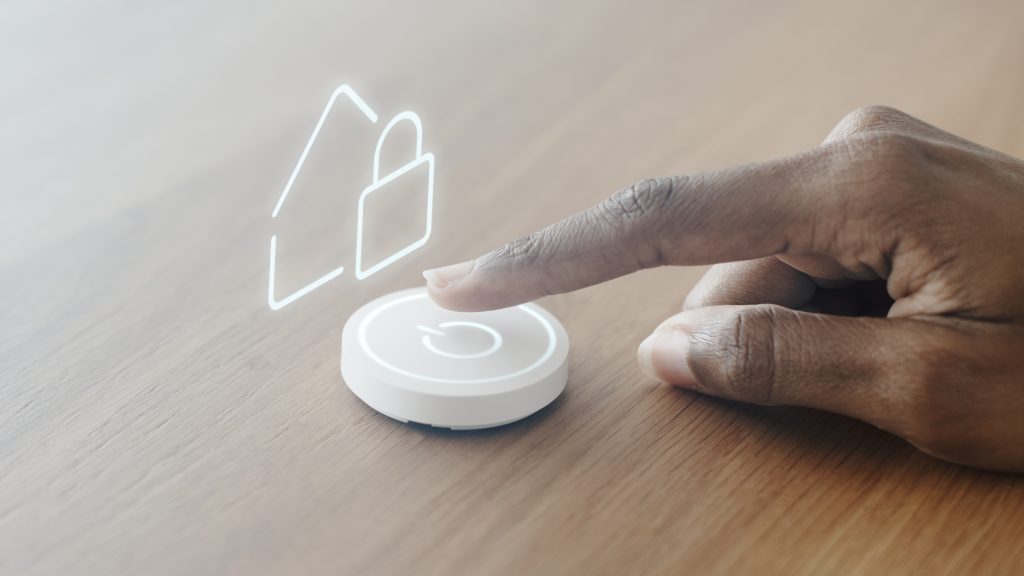 The smart home is set to become the next big thing. In the near future, we can expect a lot of exciting new features and technologies. Here are some of the most promising ones that you should keep an eye out for:
– Voice assistants: Siri, Alexa, Cortana, Google Assistant.
– Smart thermostats: Nest Thermostat.
– Smart appliances: Samsung SmartThings Hub.
– Robots: Amazon Echo Spot.
Feel free to share the full specifications of your house wire or rewire requirements with us and get a fixed-price free quote based on the size of the project and house. You can email us with any inquiries about co detectors and one of our experts will get in touch with you to discuss your project requirements. With Oxley Smart Home services we install systems that control and manage all your heating, lightning, security and entertainment requirements in your home. Call us now.
What we do
We offer a broad range of electric gates, fire alarms, intruder alarms, CCTV installation, and more to help our clients feel secure at all times. Oxley Electrical & Security LTD provide you with the solutions you need to keep your business safe and secure. We ensure you the highest quality equipment and the professional installation process.
Testimonials
We had our Home security system installed May 2020. From initial consultation to customer service and support, we can not fault this company at all. Professional service. Highly recommend.
Had spotlights installed recently, highly professional, no hesitation Recommending

All electric work in cctv and alarms insulation
John called to our house this evening and was very polite, courteous and professional. He fixed the problems with our alarm system, gave the system a once over and took the time to explain the alarm system to us. A very professional service and based on there recent visit to us we would highly recommend Oxley Electrical & Security LTD.